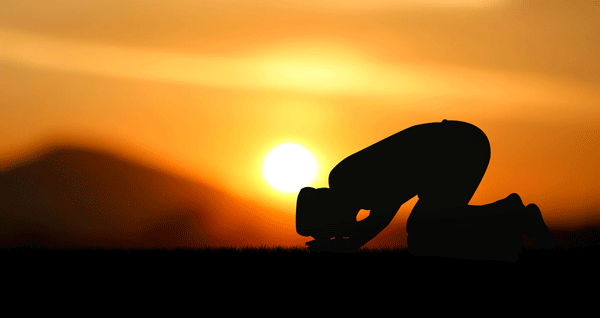 Welcome to the Equal Access International Blog
Introduction and Future Blog contributors
With the terror caused in Paris by Muslim extremists, it is increasingly important that both Muslims and non-Muslims re-look at how the origins of Islam are understood. Although the motivation of extremists is a lot to do with politics, bitterness and hatred, they act based upon how they understand Islam.
Although a very large percentage of Muslims would oppose violence and respect Human Rights, extremists exploit a traditional interpretation of the origins of Islam. Many Muslims and non-Muslims recognize this interpretation, even though it is dormant, with a view by many that core traditional teachings are not to be questioned.
The coming weeks and months through the Equal Access blog will include:
Contributions from one of the premier Muslim thinkers in Australia.
Radio interviews with Equal Access International
Blogs from our Asian partners
Recommended Reading
On the Equal Access site, we will introduce a number of books for those who are interested in furthering their understanding on some of the recent study concerning the origins of Islam. The profit from any Book or E-Book purchase through the Equal Access will go towards the Equal Access Projects.
As a starting point, I would like to highlight a couple of books on the site:
In his book, Muhammad and the Believers (Donner, 2010), Fred Donner explains that the origins of Islam were one that was very inclusive. In fact, according to Donner, Islam was not a distinct religion, but was a movement directing people towards the Abrahamic faith, belief in one God, the Holy Books and Judgement Day. More…
Arabs in the Shadow of Israel: The Unfolding of God's Prophetic Plan for Ishmael's Line, by Tony Maalouf: For many, the promises concerning Ishmael in the book of Genesis are at best confusing, at worst a God-ordained curse upon Ishmael's descendants. Tony Maalouf reconstructs the promise to Ishmael, and shows that it is not only a promise of blessing, but also was fulfilled throughout the generations throughout the Old Testament period. More…
Closing:
We most welcome comments and questions on the website blog. The comments on the blog is now fully functional, although because some of the content on this site is somewhat sensitive, comments will be published (usually within 24 hours) after review. We trust this site will be a blessing for you.
In Building bridges of understanding,
Wasalam
Robert
Equal Access International